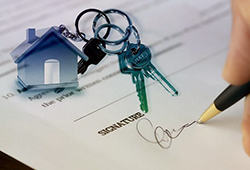 Insight Title & Settlement Services
Insight Title & Settlement Services provides simple yet affordable closing solutions for home buyers and sellers alike. Having a local title company to provide fast and thorough title searches is very important to ensure your purchase closes on time. Contact Evelyn Wilby to schedule your free consultation today!
Insight Title & Settlement Services
107 Nat Turner Blvd.
Newport News, VA 23606
Office: (757) 873-9053
Fax: (757) 873-5788
Evelyn Wilby, Chief Escrow Officer
Cell: (757) 715-1717
Email: evelynwilby@gmail.com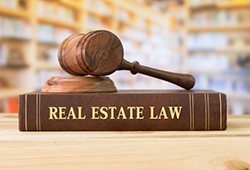 Real Estate Attorneys & Councilors at Law
Sometimes it's important to have attorneys handling your closing, especially if you are selling a distressed property that will be a short sale or, if you anticipate a difficult closing due to multiple owners or heirs. Coleman & Coleman PLC has been assisting home sellers and buyers in Hampton Roads since the the mid 2000s, and they also have offices in Virginia Beach and on the Peninsula as well.
Donnie Coleman, Esq
Donnie@colemanbrotherslaw.com
611 Lynnhaven Pkwy, 2nd Floor
Virginia Beach, VA 23452
Office: (757) 965-8482
Scott Coleman, Esq
Scott@colemanbrotherslaw.com
11817 Canon Blvd, Suite 104
Newport News, VA 23606
SunTrust Building, 1st Floor
Distressed Property & Short Sales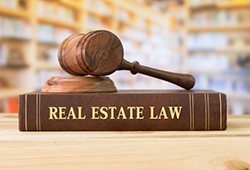 Gregory B. Blanchard, Attorney & Councilor at Law
Gregory B. Blanchard is an attorney and counselor at law, and was admitted to the Virginia State Bar in 1978, as well as the Supreme Court of Virginia, the U.S. District Court, Eastern District of Virginia, as well as the U.S. Court of Appeals, 4th Circuit.  Mr. Blanchard was born in Newport News, Virginia, and has lived in Hampton Roads for the majority of his life and is familiar with the intricacies of the local legal system.
Gregory B. Blanchard, PC
gblanchard1@verizon.net
2210 Executive Drive, Suite A,
Hampton, VA 23666
Office: (757) 838-2966