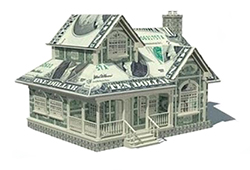 Home Valuations
Selling your home begins with a valuation of your property's "market value."  The market value is the price buyers are willing to pay for your home, as compared to other like-kind homes in your neighborhood in the same condition.  In today's market, buyers have a wealth of information at their fingertips, so they already have a good idea of the approximate value of your home.  Price it too high and buyers won't even schedule a showing.  Price it too low and you risk loosing valuable equity.  Price your home correctly by requesting your free home valuation report from Reliance Realty today.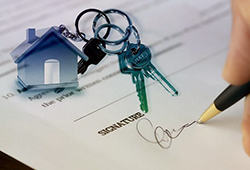 Residential Listings
With over 100 years of combined real estate experience, our listing and marketing services are second-to-none.  When you market your home with the team at Reliance Realty, Inc., your home will be seen around the world on such websites as Zillow, Realtor.com, Sotheby's International Realty, and even on our competitor's websites like Long and Foster, Rose and Womble, Keller Williams, Howard Hanna, plus many more.  Receive the most marketing coverage possible by listing your home with Reliance Realty, Inc. and The Reliance Realty Group, Inc. today!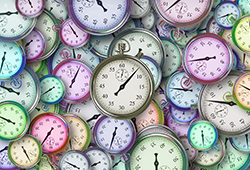 Property Management
Reliance Realty Property Management II is the local expert in providing full-service property management services that in part include, screening tenants and credit checks, collecting rents, and fielding service calls.  Let us handle the complicated task of property management for you, so you can spend more time with your family or acquiring more investment properties.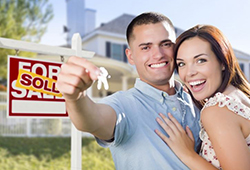 Buyer Assistance
Today's buyers have a wealth of online information at their fingertips but often, a home buyer will soon discover having all of that information only make searching for their dream home more confusing.  There's thousands of websites to search through so let us simplify the process for you, by allowing us to help you find your dream home for free!  After a quick consultation either via phone or in person, we will quickly determine precisely the style of type of home you're looking for.  Don't let your dream home get bought by someone else!  Contact us today!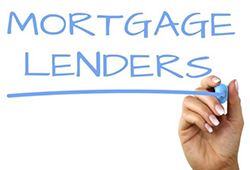 Mortgage Lenders
One vital component to nearly every real estate purchase is finding the right mortgage loan officer that you can trust.  Our loan officers have been working with our firm for decades, helping to make every purchase stress-free and fun.  Whether you're looking for a VA loan, a "zero down" mortgage through VHDA for first time buyers, or a low-internet adjustable rate/fixed-rate mortgage, our loan officers can help.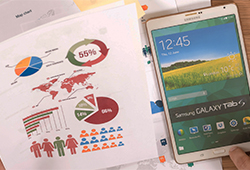 Professional Services
There are hundreds of operations that are involved with every real estate transaction, many of which go unnoticed by the home buyer.  Whether you need a professional contractor, a home or termite inspector, a tree surgeon, or a closing agency or attorney, our team of preferred service partners are here to help fast, effectively, and at the most affordable pricing too.