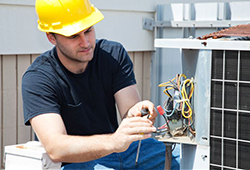 A&E Heating & Air
A & E Heating & Air Inc has proudly provided residential and commercial HVAC services in Yorktown for many years and is dedicated to customer satisfaction. Our service technicians, installation crew, and sales staff are well trained and pride themselves on maintaining a solid reputation as heating and cooling specialists who meet and surpass the energy requirements of Yorktown business and homeowners.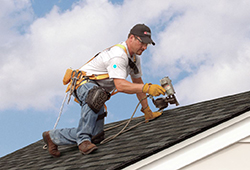 Haley's Roofing & Construction
Haley's Roofing and Construction, LLC is family owned and operated by Lamendar Haley of Newport News Virginia. Haley's Roofing and Construction provides roofing repairs and replacement, siding, carpentry, painting floors, and plumbing too!
Office: (757) 597-5615
Cell: (757) 240-8846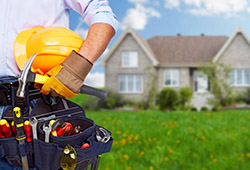 Reid Construction
Tim Reid of Reid Construction is your one-stop solution to affordable construction needs from roof replacement and repair, installation of cement walkway and patios, painting and repairs, plus much more. For affordable solution to home repairs, contact Tim today!
Email: timreid3@gmail.com
Cell: (757) 286 9985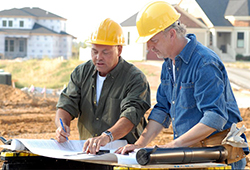 Colony Construction
Colony Construction & Home Improvements, Inc. provides the highest quality of service at reasonable prices. Colony Construction & Home Improvements, Inc. is family owned and operated, with more than forty years of combined experience. We strive to manage our jobs in a professional manner that demonstrates our experience and ability to manage small to large scale construction projects, and we pride ourselves in quality work and customer service.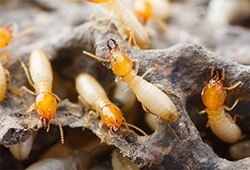 Priority Pest Control
Priority Pest Services provides a full range of professional pest services from termite, roach, rodent, and mosquito control as well as one-time pest removal services, customized pest control maintenance plans, and moisture inspections and vapor barrier and humidity control.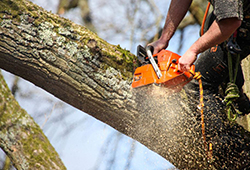 Tree Surgeons Unlimited
Tree Surgeons Unlimited Inc. has been serving the community since 1994, and owner and certified arborist Lloyd C. Jordan II has been diligent in cultivating an extensive customer base including commercial, residential, municipal and corporate customers as well. Tree Surgeons strives to reach 100% customer satisfaction which not only carries on our company's good name to potential customers, but keeps existing clients coming back year after year!